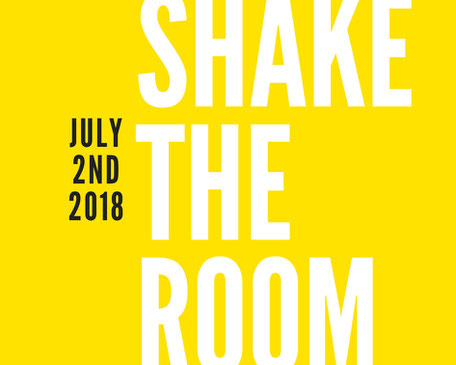 Show Time
Pre-show Reception for Select Donors begins at 7pm
Doors open for General Seating at 7:30pm
Performance begins at 8pm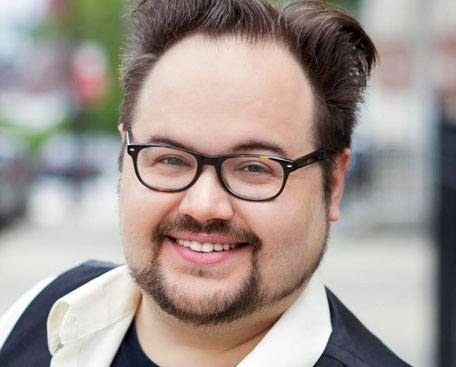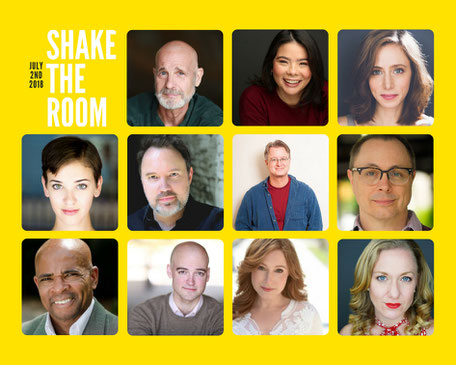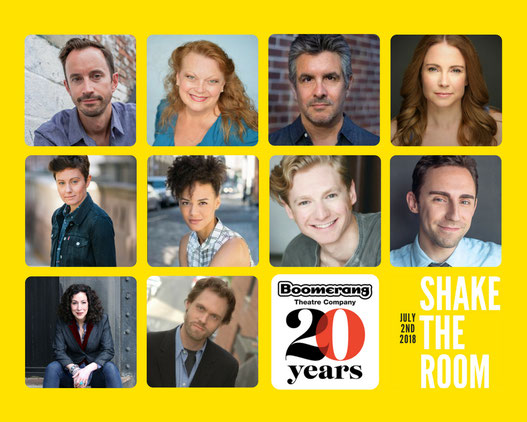 A One Night Only Shakespeare Event
Celebrating 20 years of Free Performances in Public Parks
July 2nd, 2018
Before you run off for the July 4th Holiday, and then to all your summer adventures...

Join The Boomerang Theatre Company for SHAKE THE ROOM, celebrating 20 years of Shakespeare Performance.

Shake The Room is part game show, part celebration. We'll be honoring Boomerang's 20 years of free Shakespeare productions in parks throughout New York City with scenes and highlights from 19 different productions. But the audience controls the action, picking from a "menu" what they want to see next and maybe even adding their own spin…! Choose from "Fast Forward", "Slo Mo", "Spaghetti Western", "Film Noir" and more ideas to add to your favorite scenes.
The Emcee for the evening will be Brian Silliman.
The All Star Cast includes David Arthur Bachrach, Francesca Calo, Devon Caraway, Dottie Davis, Philip Emeott, Jack Halpin, Chris Harcum, Jerome Hardmann-Hardeman, Andy Ingalls, Amanda Jones, Katharine McLeod, Linda S. Nelson, Mel Nieves, Leah Nicole Raymond, Stacey Raymond, Monique St. Cyr, James Scheider, Kevin Sebastian, Christine Verleny and Steward Walker.

Directed by Philip Emeott, Brian Gillespie, Cailín Heffernan and Linda S. Nelson.


It's an interactive performance bash that honors 20 years of success, and ignites the passion for the future!

All proceeds benefit Boomerang's Shakespeare programs in New York City
Tickets
$25 for the Performance only (8pm)
$50 for the Performance (8pm) and two complimentary glasses of wine
$75 for the Performance (8pm) and unlimited glasses of wine
$100 for the Performance (8pm), pre-show reception with the cast (7pm), artisinal Shakespeare snacks, reserved seating and unlimited wine
Tickets can be purchased here
Thank you to the Benefit Committee:
Sheila Anane, Danielle Demisay, Tim Errickson Brian Gillespie, Annalisa Loeffler and Linda S. Nelson