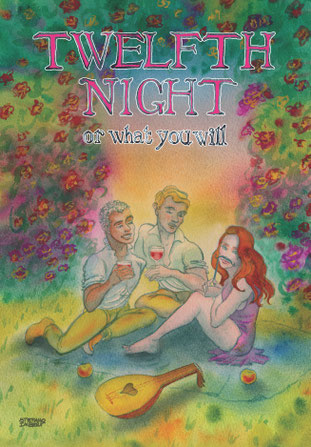 by William Shakespeare
Directed by Sara Thigpen
June 16th-July 15th, 2018
The 20th Anniversary Production of Free Outdoor Shakespeare in New York's Central Park!
New York Innovative Theatre Award Recipient--Sara Thigpen for Outstanding Director
New York Innovative Theatre Award Nominee--Vinnie Penna for Outstanding Lead Actor
It begins at night, with a shipwreck. All are lost, save one...a valiant woman washed ashore in a strange country. In an instant, Viola becomes the person she needs to be...in disguise.

She serves the Duke, and discovers a passion in her heart as strange as the country she now inhabits. But Duke Orsino loves another. And so Viola becomes the Duke's messenger, delivering his love to Olivia. Can she do it? Should she? And what becomes of all of them when Viola sheds her disguise and reveals her true self ?

To settle all, Viola may have to outdrink Sir Toby and Sir Andrew, outwit Feste, and outmaneuver Malvolio if she has any hope of setting true love right!

Shakespeare's celebratory comedy is presented with Free Admission on the lawn in Central Park June 16th-July 15th. Performances on Saturday and Sundays at 2pm.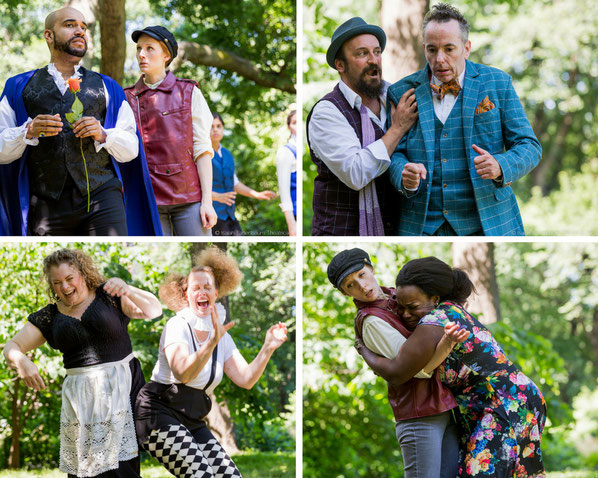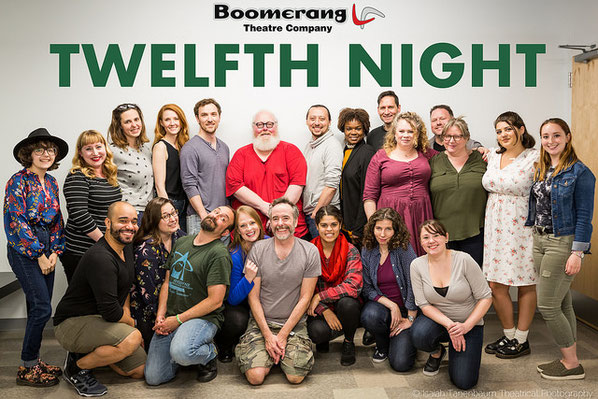 Featuring
Ashley Arnett
Spencer Aste*
Daniel Bailin*
Pilar Gonzalez
R. Paul Hamilton*
Paul Herbig*
Annalisa Loeffler*
Sevrin Anne Mason*
Hannah Jane McMurray*
Mateo Moreno*
Vinnie Penna*
Heather Lee Rogers*
Michael Shattner*
Anthony Simone*
Lisa Tharps*
*appearing courtesy of AEA

Cast & Crew
Assistant Director: Danielle Demisay
Production Manager: Kate Holland
Production Stage Manager: Brianna Poh
Assistant Stage Manager: Victoria Darr
Costume Design: Stefanie Genda
Props Design: Julia Gjeka
Stage Management Intern: Rebecca Schilsky
Directing Intern: Christina O'Toole
Fight Director: Dan Renkin
Original Music: Donna Stearns

Produced by Tim Errickson      

Showtimes
June 16th- July 15th, 2018
Saturday June 16th and Sunday June 17th
Saturday June 23rd and Sunday June 24th*

Saturday June 30th and Sunday July 1st
Saturday July 7th and Sunday July 8th
Saturday July 14th and Sunday July 15th
All shows at 2pm.
*Official Press Opening
Tickets
No tickets--Free Admission
Feel free to bring a blanket, a picnic, or just yourself
All are welcome
Location
Central Park
The Lawn at 68th Street and Central Park West
Enter at 69th Street  (and head south) or 67th Street (and head north)